Skip to content
Brand journey
Founded in the UK over two decades ago, Snuggle Sac has become an international brand that offers garments, home decor, and accessories of high quality and unique design.
Being dedicated to provide the highest level of quality and design in a responsible and sustainable way, we constantly improve our production process and develop new creative ideas.
We take inspiration from Scandinavian landscapes and create our collections to bring the beauty of sandy seashores, wild forests, and rocky mountains to your home.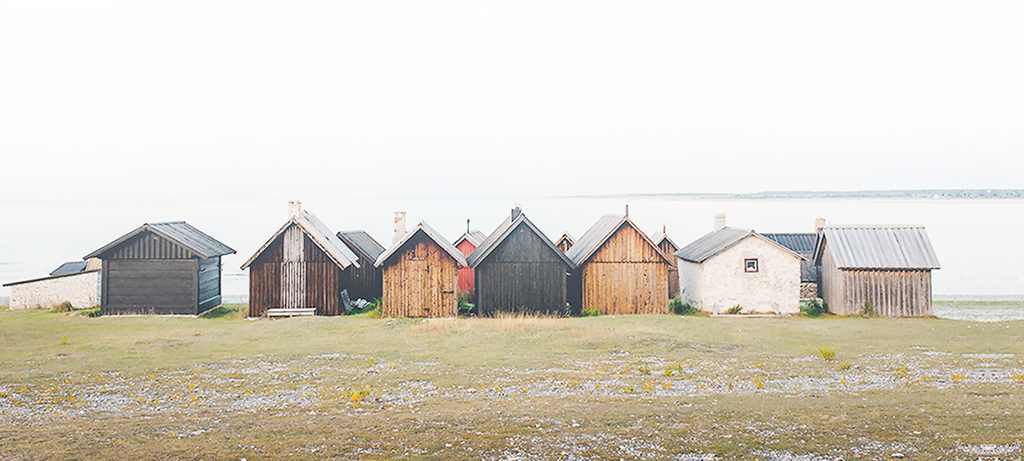 Sunday,Monday,Tuesday,Wednesday,Thursday,Friday,Saturday
January,February,March,April,May,June,July,August,September,October,November,December
Not enough items available. Only [max] left.
Add to Wishlist
Browse Wishlist
Remove Wishlist